Explore the world from home

Explore Mars as recorded by NASA's Curiosity rover.
See more from NASA HERE.

See 'The Advent of the Artist' in the Louvre's Petite Galerie.
See more of the Louvre's exhibits HERE
Disney offers many 360 videos of their popular rides.
CLICK HERE to see more
Live Jelly Cam - Monterey Bay Aquarium.
CLICK HERE for more live cams.

Visit the National Museam of Natural History.
See their other tours HERE

Take a personal tour of the Sistine Chapel.
View more Vatican tours HERE
Visit the Eiffel Tower with this 360 video.

See our latest Open Houses HERE.
Follow along a 1 hour walking tour on your treadmill of the Colosseum in Rome, Italy.
Sit on stage with the Philadelphia Orchestra at Carnegie hall with this 360 video.
Teach your kids about famous landmarks.
CLICK HERE for more educational videos.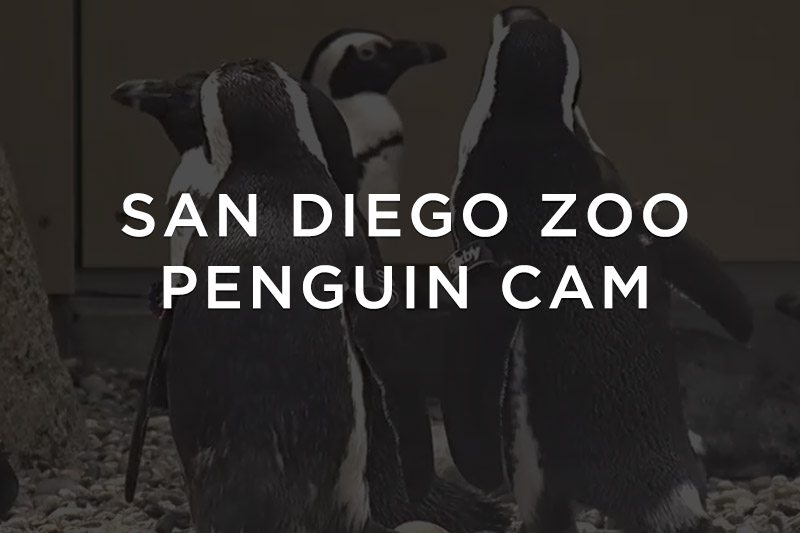 See the penguins of the San Diego zoo live.
CLICK HERE for all of their available cams.
Testimonials
" Professional, hard working and nice ! "
- Michael Rudt
" Tonya was very helpful throughout the process of buying a parcel land in the Yosemite Lakes area. She was very responsive, and she was on it! Tonya was also a pleasure to work with. She was always respectful and professional with all her communications. She made the process very seamless and I'll definitely be recommending her services to everyone I know looking for help with real estate. "
- Crystal Campbell
" Our experience working with Chris and Tonya Regert has been amazing from day one! They handled all the properties that we inquired about and the questions we had in such a quick and professional manner! There was no waiting games with this duo! Their communication was majority of the time within minutes! We will be recommending their services to all that inquire about reality! "
- Jeramey & Rayna Jones
" Chris and Tonya Regert went above and beyond the call of duty! They answered everyone of my questions and always had a correct answer. When things look like they were going to change, they made sure to follow up and make it right. They are very hard workers and I would highly recommend them to anyone! "
- Lindsay Buckles
" Tonya did a fantastic job helping me find and buy a home. She was professional, kept me informed, and always looked out for my best interest. She was also willing to give me her honest opinion and went the extra mile to help out - like measuring the laundry room and face-timing with me so that I could get the right size washer/dryer for my new home. I was selling and buying at the same time, so finding the right home and timing the purchase to coincide with the sale of my former home was essential. And it all worked out perfectly. Thanks Tonya! "
- Sheryl Musgrove
" Fabulous!! Tanya and Chris were informed, prepared and kind. I'd recommend them to help you find the home or property you desire. "
- Suzanne Brock
" I think and I know that Tonya is a wonderful person A great realtor with patience and I enjoyed getting to know her. Thank God for people like her. "
- Mialisa
" I am beyond thankful that I chose Chris and Tonya Regert. They went above and beyond the call of duty and I will be forever grateful for them. Highly recommend them to anyone! "
- Lindsay Buckles
Previous
Next