WIDEOPENSCHOOL
Free Tools from Leading Education Organizations to help students learn through the COVID-19 Crisis.
---

Varsity Tutors
Enjoy free live classes (K-12) led by subject-matter experts in math, science, reading, literature, writing, and so much more.
---
Outschool
Live online classes for ages 3-18 ranging from phonics to Minecraft to piano. Over 10,000 classes available. Special offers available to families affected by school closures.
---
Scholastic
Take advantage of these day-by-day projects to keep kids (PreK-9) reading, thinking, and growing.
---
Calvert Homeschool
Receive 3 months of free access to award-winning educational products for kids (K-12).
---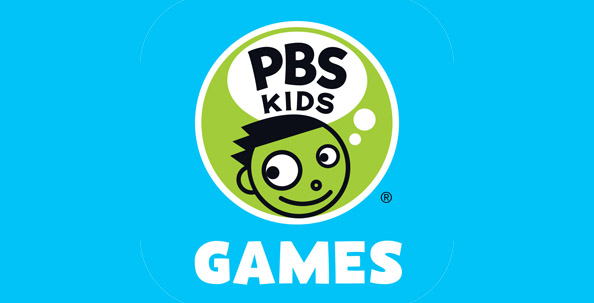 PBS Kids Games
100+ FREE creative games for kids 2-8 - Play mazes, puzzles, dress-up, coloring and more.
---

Khan Acedemy Kids
A free online learning program that engages kids (K-12) in early literacy, reading, writing, language, and math, while encouraging creativity and building social-emotional skills.
---
Code Spark Academy
The #1 learn-to-code app for kids ages 5-9 offereing Fun & creative way to introduce coding concepts and develop problem solving skills.
---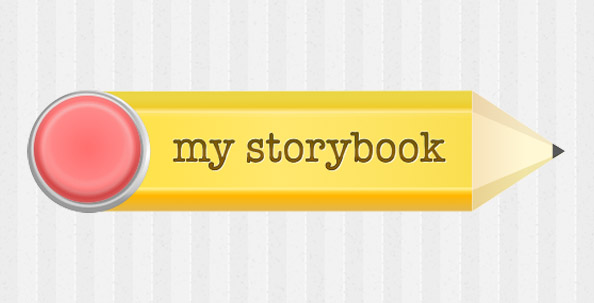 My Storybook
Great for your little writers! Make children's storybooks online for free. Get your book published to share with family.
Testimonials
" Professional, hard working and nice ! "
- Michael Rudt
" I think and I know that Tonya is a wonderful person A great realtor with patience and I enjoyed getting to know her. Thank God for people like her. "
- Mialisa
" Tonya did a fantastic job helping me find and buy a home. She was professional, kept me informed, and always looked out for my best interest. She was also willing to give me her honest opinion and went the extra mile to help out - like measuring the laundry room and face-timing with me so that I could get the right size washer/dryer for my new home. I was selling and buying at the same time, so finding the right home and timing the purchase to coincide with the sale of my former home was essential. And it all worked out perfectly. Thanks Tonya! "
- Sheryl Musgrove
" Tonya was very helpful throughout the process of buying a parcel land in the Yosemite Lakes area. She was very responsive, and she was on it! Tonya was also a pleasure to work with. She was always respectful and professional with all her communications. She made the process very seamless and I'll definitely be recommending her services to everyone I know looking for help with real estate. "
- Crystal Campbell
" Our experience working with Chris and Tonya Regert has been amazing from day one! They handled all the properties that we inquired about and the questions we had in such a quick and professional manner! There was no waiting games with this duo! Their communication was majority of the time within minutes! We will be recommending their services to all that inquire about reality! "
- Jeramey & Rayna Jones
" Fabulous!! Tanya and Chris were informed, prepared and kind. I'd recommend them to help you find the home or property you desire. "
- Suzanne Brock
" Chris and Tonya Regert went above and beyond the call of duty! They answered everyone of my questions and always had a correct answer. When things look like they were going to change, they made sure to follow up and make it right. They are very hard workers and I would highly recommend them to anyone! "
- Lindsay Buckles
" I am beyond thankful that I chose Chris and Tonya Regert. They went above and beyond the call of duty and I will be forever grateful for them. Highly recommend them to anyone! "
- Lindsay Buckles
Previous
Next